An effective content strategy can raise brand awareness, boost traffic, and eventually result in more sales by being in line with your company's objectives and appealing to your target market. The steps to developing a successful content strategy for your e-commerce website are covered in this blog post.
What Makes a Content Strategy Important for Ecommerce Websites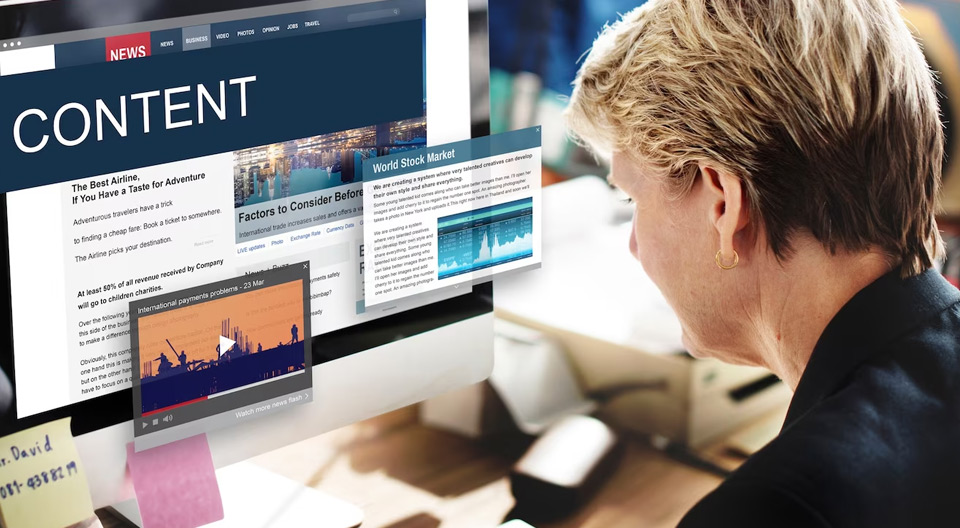 Your e-commerce website's core is content, which includes blog entries, social media updates, and product descriptions and photographs. The plan for how you will produce, distribute, and manage that content over time is called a content strategy. You run the danger of producing material that isn't in line with your company's objectives without a content strategy.
Establish Your Content Objectives and Target Audience
Identifying your intended audience and content objectives is the first step in developing a content strategy for your e-commerce website. Who are the perfect clients for you? What are their preferences, requirements, and problems? What kind of information will people find interesting and worthwhile? You can develop content goals that are in line with your company's goals if you have a firm grasp of your target audience. Do you want to boost search engine results, increase website traffic, create brand awareness, or boost sales? Your content objectives must to be clear, quantifiable, and in line with your overarching company plan.
Calendar your content
It's time to make a content calendar once you have a firm grasp on your target market and content objectives. A schedule for when and where you are going to release your content is called a content calendar. It can assist you in maintaining organization, ensuring consistency, and ensuring that your content is in line with your company's objectives and target market. The kind of material you'll produce, the subjects you'll cover, the platforms you'll publish on, and the dates you'll publish should all be on your content calendar.
Improve Your Content's Search Engine Optimization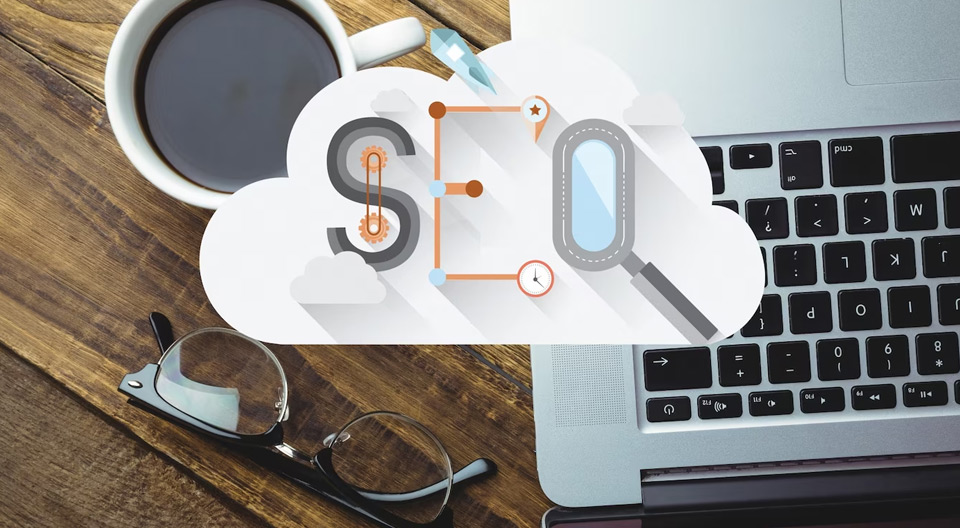 Any ecommerce content plan must include search engine optimization (SEO) as a key element. Your website can rank higher in search engine results pages by optimizing its content for search engines.
Finding pertinent keywords, including them in your content, and optimizing your meta tags, headings, and alt text are all necessary steps to make your material search engine friendly. In order for SEO to be successful, it is crucial to keep in mind that it is a continual process.
Distribute Your Content
It's only the first step in producing excellent content. You must advertise your content to your intended audience in order to maximize the effectiveness of your content strategy. Social media, email marketing, influencer marketing, and paid advertising are just a few of the various ways to market your content.
The secret is to pinpoint the channels that work best for your intended demographic and concentrate your efforts there.
Conclusion
Analyze your progress and make changes. Finally, it's critical to evaluate the effectiveness of your content strategy and make any necessary modifications. You can learn what's working and what isn't by monitoring data like traffic, engagement, and conversions. After that, you can make changes to your content strategy to raise the efficacy over time.