Today's digital world has made search engine marketing (SEM) a vital part of any effective marketing plan. Knowing the ins and outs of SEM is essential for companies looking to improve their online presence. The principles of search engine marketing will be covered in detail in this extensive guide, along with helpful advice and suggestions to help you succeed online.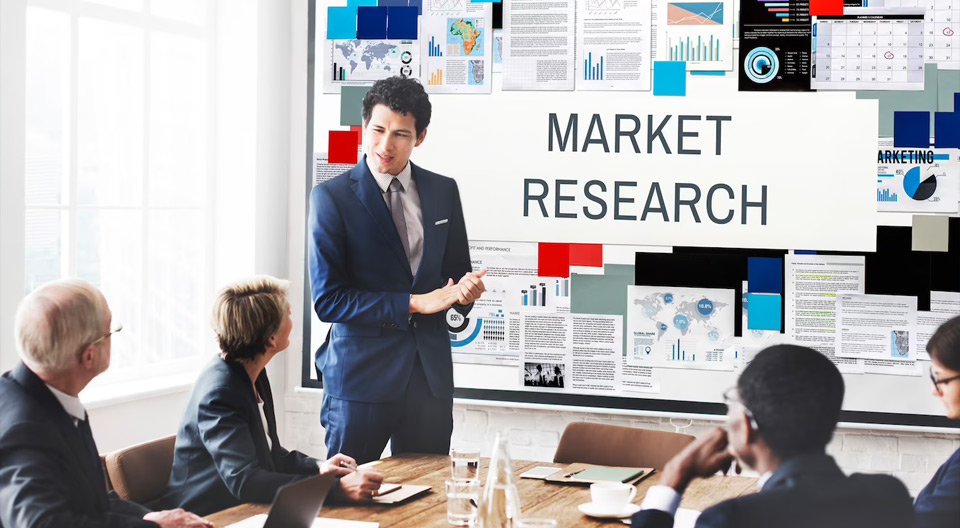 Knowledge of search engine marketing
A variety of tactics and strategies are included in search engine marketing, which aims to increase a website's exposure in search engine result pages (SERPs). It combines paid advertising strategies with natural search engine optimization (SEO). Utilizing SEM stratigies, companies can efficiently target and interact with their chosen audience, generating relevant traffic and raising conversion rates. This section will give a general introduction of SEM, discuss its significance in the current digital environment, and highlight the main distinctions between SEO and paid advertising.
The Search Engine Marketing Foundation:
It's important to lay a strong foundation before delving into SEM methods. The essential elements required for effective SEM campaigns will be covered in this section. Setting defined goals, comprehending target audiences, doing extensive keyword research, and creating key performance indicators (KPIs) are among the subjects covered. You will be better prepared to create and carry out efficient SEM tactics after creating this foundation.
Mastering Keyword Research:
The core of SEM is effective keyword research. We go into the skill of keyword research in this section to assist you in finding the most pertinent and effective keywords for your campaigns. We'll look at various tools and methods to find search phrases with a lot of searches but little competition. We'll also talk about the value of long-tail keywords and how to make your keyword list as effective as possible.
How to Create Powerful Ad Campaigns: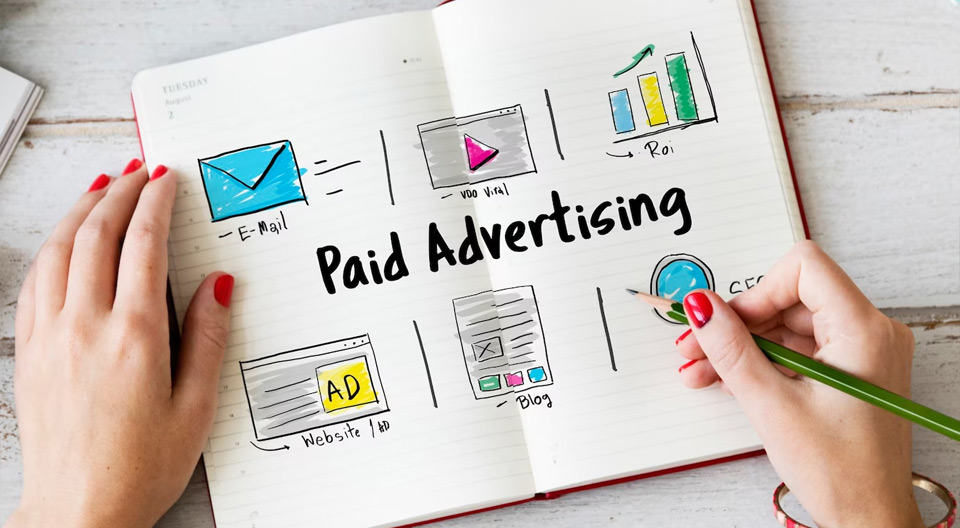 A key component of SEM is paid advertising, which enables companies to gain prominence in search engine results. The creation of effective ad campaigns that increase engagement and conversion is the main topic of this section. We'll discuss topics including persuasive ad authoring, eye-catching headlines, efficient calls-to-action (CTAs), and tactical ad extensions. You may increase the ROI (return on investment) of your advertising by putting these best practices into practice.
Increasing Conversions with Landing Page Optimization:
The effectiveness of an advertising campaign depends on the landing page it sends consumers to. We examine the fundamentals of optimizing landing pages in this part. We'll talk about how crucial it is to create conversion paths that are clear and succinct, optimize page content for effective keywords research, and match landing pages to ad messaging. You may drastically increase your conversion rates by concentrating on providing a flawless user experience and a strong value proposition.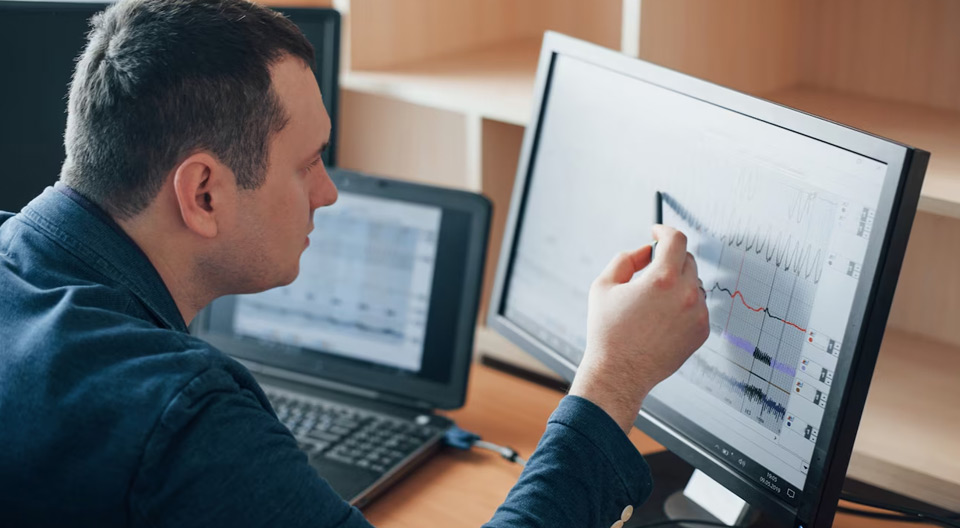 Success Monitoring and Measuring
Tracking and evaluating the efficacy of your SEM strategies is essential to ensuring their continued success. This section emphasizes the significance of using analytics tools and monitoring pertinent indicators. The key performance indicators (KPIs) of conversion rates, rates of click-through, and the return on ad spend (ROAS) will be discussed. You may optimize your tactics and get greater outcomes by making data-driven decisions based on the ongoing monitoring and analysis of campaign data.
Conclusion
A potent tool for companies trying to boost their online presence and attract targeted traffic is search engine marketing. You can fully realise the potential of SEM and achieve outstanding online success by learning the principles, performing in-depth keyword research, creating engaging ad campaigns, and optimising landing pages.