Discover How to Become an Expert at Search Engine Optimization
The discipline of search engine optimization (SEO) is expanding quickly and is crucial to digital marketing. To make your website more visible and draw in more visitors in the face of the fierce competition online, optimization is essential. As a result, there is a growing need for SEO specialists.
Knowing the fundamentals alone won't make you an SEO expert. It calls for a thorough knowledge of the most recent methods and trends, as well as a commitment to keep learning and adapting. We'll look at the actions you may take to develop into a knowledgeable SEO professional in this article.
Step 1: Recognize the Basics of SEO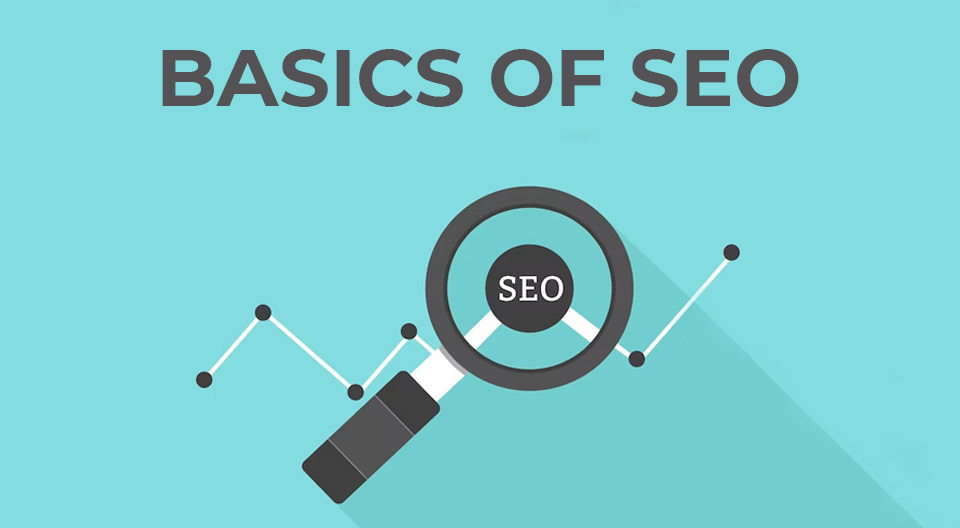 In order to establish yourself as an master in any profession, you must begin with a firm grasp of the fundamentals. SEO is no different. Learning the foundational terms and concepts related to SEO must be your first step. Among the fundamentals are:
knowing how search engines operate
Researching and analyzing keywords with understanding
Knowing how to optimize for both on- and off-page factors
Knowing how to create and optimize material
knowledge of technical SEO
Online resources abound that can assist you in learning the fundamentals of SEO. Start with free blogs, YouTube videos, and online courses. Before going on to more complex subjects, take the time to fully comprehend the fundamentals.
Step 2: Follow industry trends and news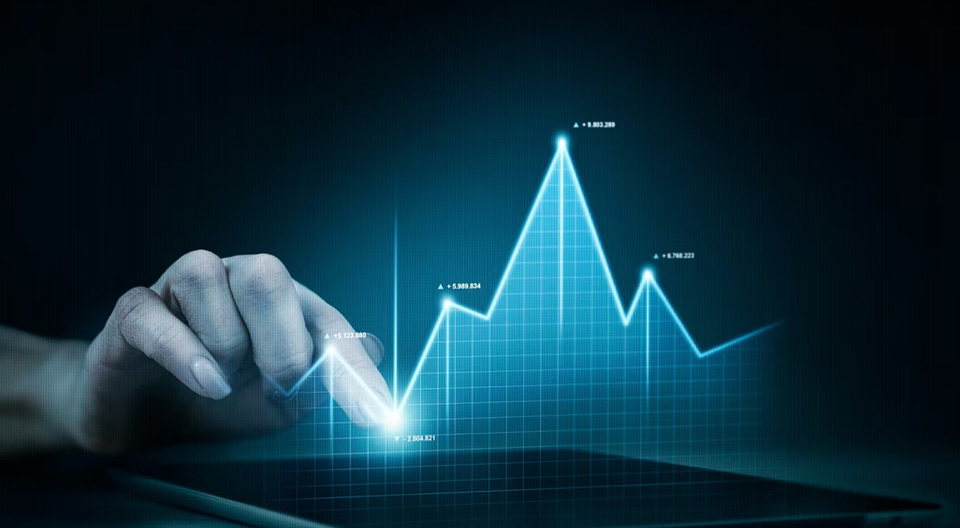 Being knowledgeable with the most recent news and trends in the market is essential to become an expert in SEO because the field is constantly changing. To stay educated, follow industry blogs, go to conferences, and connect with other SEO experts.
Among the best SEO blogs to follow are Search Engine Journal, Search Engine Land, and Moz. These blogs offer current details on the newest developments, changes, and best practices.
Step 3:Practice, practice, practice.
SEO is a field that takes a lot of practice to master. Take on projects in the real world and put the skills you've acquired to use. Practice website analysis, keyword research, and content optimization.
SEO is a field that takes a lot of practice to master. Take on projects in the real world and put the skills you've acquired to use. Practice website analysis, keyword research, and content optimization. You will feel more at ease and confident in your skills as you practice more.
Step 4:Establish Your Portfolio
Build your portfolio as your experience and confidence grow. At your site and on business networking platforms like LinkedIn, highlight your efforts. While applying for SEO work or freelancing, having a solid portfolio is essential.
Step 5: Connect with Other SEO Experts
You can stay current with the newest trends and best practices by connecting with other SEO experts. Participate in industry events, go to conferences, and join online forums. Moreover, networking can result in new job prospects or freelance work.
Step 6: Keep up with algorithm updates
Being knowledgeable about the most recent improvements to search engine algorithms is essential to being an SEO professional because they are continuously changing. Every year, Google has made thousands of algorithm improvements, and staying up to date on them can help you stay one of the others.
The Google Webmaster Central Blog and Moz's Google Algorithm Change History are two of the best places to learn about algorithm updates.
Step 7: Always Improve and Learn
Because the SEO sector is continually changing, it takes regular learning and adjustment to become an expert. To stay current, enroll in classes, go to workshops, and read books.
Final Reflections
Although it takes time and effort to become an SEO specialist, it is a rewarding professional path. You can acquire the abilities and information required to become a knowledgeable SEO expert by adhering to the instructions provided in this tutorial. Keep in mind to start with the fundamentals, keep up with current trends, and never stop learning and adapting to new changes in the market.