You've undoubtedly heard of "SEO" and "SEM" if you're trying to increase traffic to your website and its visibility online. Despite their apparent similarity, these two ideas are very different. We'll examine the distinctions between SEO and SEM in this blog post and offer advice on which is best for your company.
Describe SEO. The process of optimizing your website and its content for search engines is known as SEO, or search engine optimization. The purpose of SEO is to increase organic traffic to your website by enhancing its user experience, relevance, and authority.
On-page and off-page SEO are the two different categories. Page titles, meta descriptions, headers, and internal linking are all examples of on-page SEO tactics that are used to improve the structure and content of your website. On the other hand, off-page SEO focuses on enhancing your website's reputation and relevance by acquiring backlinks from other trustworthy websites.
Describe SEM. Any marketing action involving search engines is referred to as SEM, or search engine marketing. This encompasses paid search advertising such as Google Ads as well as SEO. Through organic and paid strategies, SEM seeks to increase your website's exposure in search engine results pages.
You can build and display advertising on search engine results pages for particular keywords or phrases using paid search advertising. Your advertisements will show on the top or bottom of the page when users look for those keywords. This form of advertising is commonly referred to as pay-per-click (PPC) advertising because you only have to pay when a person clicks on your ad.
Principal variations between SEO and SEM While both SEO and SEM aim to increase the visibility of your website in search engine results sites, there are some significant distinctions here between two: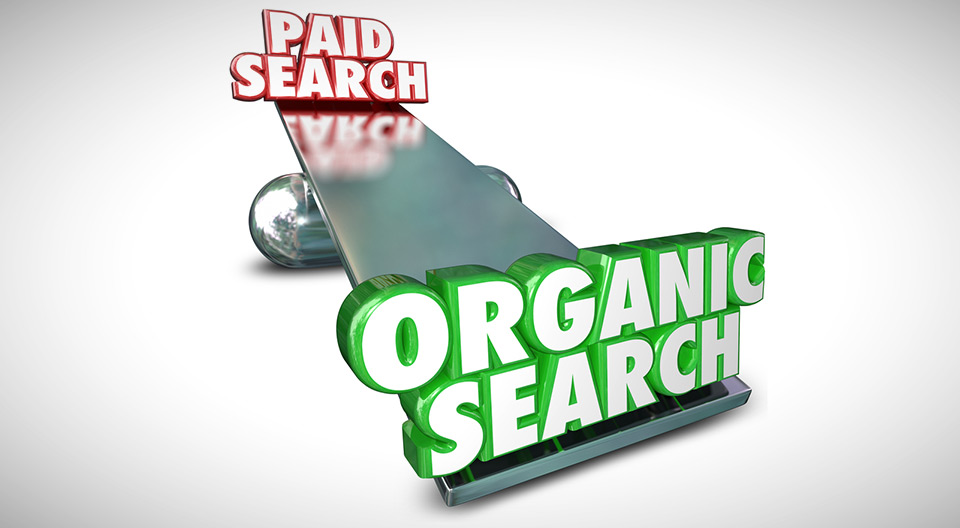 1. Paid vs. Organic: The primary distinction between SEO and SEM is that one involves paid ads while the other does not. With SEO, you can raise the ranking of your website in natural search results by optimizing both its text and code. With SEM, you combine SEO and paid ads to increase the visibility of your website in search results.
2. Resources and Time: SEO is an ongoing plan that calls for consistent work and investment. Your SEO attempts may not yield results for a few months or even years. SEM, on the other hand, uses paid advertising to produce quick outcomes. However, managing and optimizing your initiatives also demands a sizable time and resource commitment.
3. Price: Although theoretically free, optimizing your website as well as its material for SEO still takes time and money. SEM, on the other hand, entails paid advertising, which, based on the keywords you're aiming for and the level of rivalry in your sector, can be costly.
4. Lack of control over how your website shows in search engine results pages: SEO gives you little control over this. You can improve the content and structure of your website, but you have no influence over how Google or other search engines will rank it. You can build and manage your own ads with SEM, giving you more power about how your website shows in search results.
Which one ought you to pick? The solution to this query is based on the objectives, finances, and resources of your company. SEM might be the best option for you if you need results right away and have the money to spend in paid advertising. However, SEO is the way to go when you're seeking an ongoing plan that will help you increase the reputation and relevance of your website.
Also keep in mind that while SEM can produce quick results, some these results are only fleeting and vanish as soon as you cease purchasing advertisements. On the other hand, SEO's effects last a long time and can keep bringing visitors to your website for many years.
The competitors in your business is a further important factor. SEM may seem more appealing if you operate in a highly competitive sector where it may be challenging to rank naturally for your target keywords. However, if your business is less cutthroat, SEO might be a more affordable and long-lasting strategy.