When you are unfamiliar with coding or don't know where to start, creating a web application can seem like an overwhelming endeavor. But developing a web application can be enjoyable and fulfilling if you have the correct support and resources. We'll go over the steps you need to take to create a successful web application in this blog.
Identify the issue and establish goals in step one.
Identifying the issue you're seeking to tackle before designing a web application is the first step. What problems do your users encounter? What are they looking for and needing? You can create objectives for your application if you have a thorough understanding of your consumers.
Your objectives should be clear, measurable, doable, timely, and relevant (SMART). As an illustration, if you are developing a web application for a restaurant, one of your objectives might be to boost online orders by 20% over the following three months. You can assess the effectiveness of your application and make data-driven decisions to enhance it over time by creating SMART goals.
Choose the Correct Technology Stack in Step 2
Your aims and requirements will determine the technology stack you select for your web application. There are numerous programming languages, frameworks, and libraries available, and each has advantages and disadvantages.
Understanding Web Application Development Fundamentals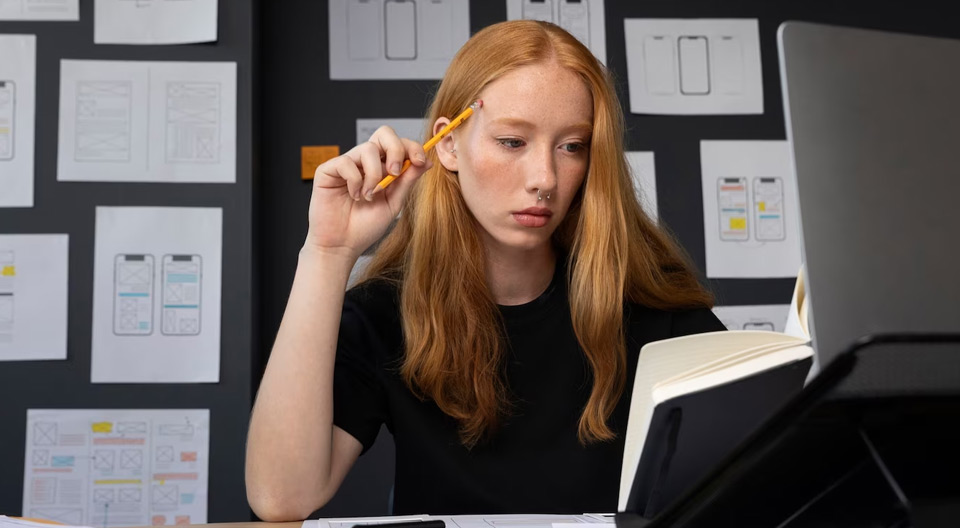 Software development for the internet is known as web application development. Web apps, in contrast to conventional desktop software, can be utilized on any device with an internet connection and are accessed through a web browser. Some of the most well-known programming languages and frameworks for creating online apps are JavaScript, Python, Ruby on Rails, and React.
Determining a web application's functionality and purpose is the first step in designing one. What issue would your solution address? Whom are you trying to reach? What functionalities will be included in your application? Before you begin developing any code, you should all of these questions.
You can start the development process as soon as you are completely aware of the function and goal of your application. Usually, this comprises constructing the back-end infrastructure, the user interface, and connecting the three.
Creating the User Interface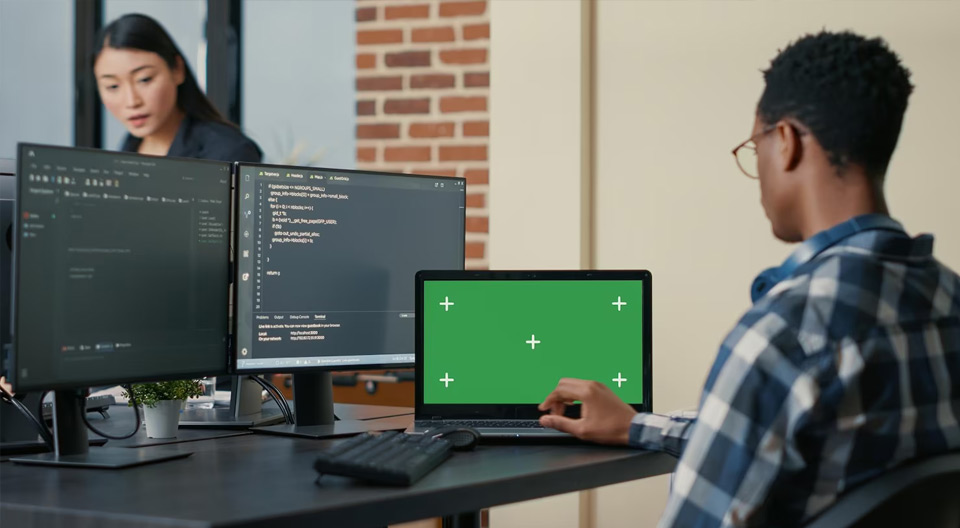 Users interact with the user interface (UI), which is a component of the online application. It comprises all user-interaction elements, including buttons and forms, as well as the design and color palette. For your online application to be successful, creating an intuitive and user-friendly Interface is crucial.
The demands and tastes of your target audience should be taken into consideration while creating the Interface. Use larger text sizes and more straightforward layouts, for instance, if your application is targeted for older individuals. On the other hand, you could wish to utilize more contemporary and cutting-edge design components if your application is targeted at tech-savvy millennials.
The development of the back-end infrastructure
The portion of the web application that functions behind the scenes is called the back-end infrastructure. It consists of the computers that run the application's servers, databases, and other pieces of software. To make sure that your web application can handle a high amount of users and traffic, it is essential to build a solid and scalable back-end architecture.
The back-end architecture of a web application is built using a wide range of various tools and technologies. Among the most well-known are databases like MySQL and MongoDB, cloud hosting services like AWS and Google Cloud, and programming languages like Python and Node.js.