SEO, or search engine optimization, is an essential part of any effective digital marketing plan. The appropriate SEO strategies can help your website rank better on search engine results pages (SERPs), resulting in greater traffic and a higher likelihood of generating sales. In this blog post, we'll look at the primary strategies for boosting your rank on search engine ranks as well as how SEO may expand your company.
The Advantages of SEO for Company Development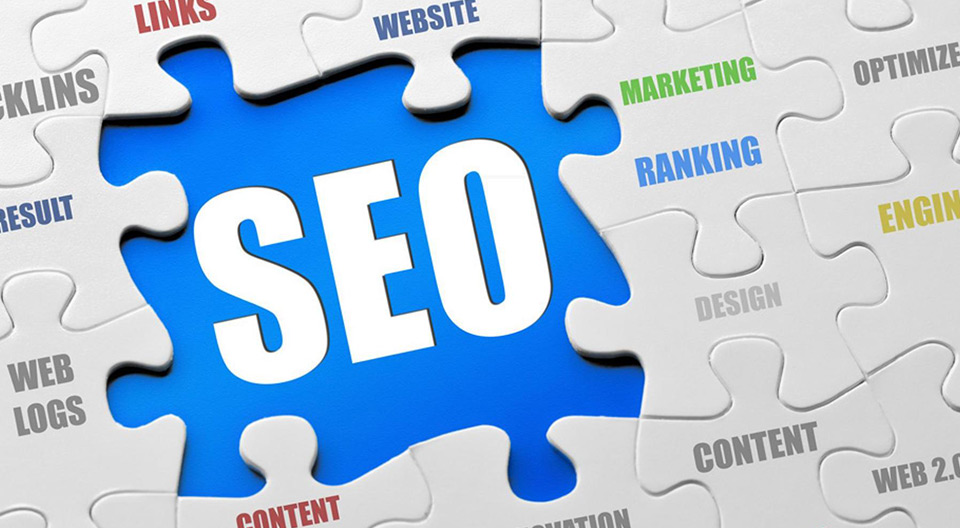 Increased Online Visibility: By using the proper SEO tactics, you may increase the visibility of your website on search engine results pages, making it simpler for potential clients to find you. Those who are looking for the goods or services you provide are more likely to find your website when it ranks higher in search engine results pages (SERPs).
Increased Website Traffic: As more people click through to your site as a result of higher search engine results, your website traffic may improve. This traffic may be very targeted, which increases the likelihood that site visitors may be considering your goods or services.
Increased Conversion Rates: Your website's conversion rates are likely to rise when it ranks better in search engine rankings pages and draws more relevant visitors. This is due to the increased likelihood that site visitors will be engaged in what you've got to offer and subsequently make a purchase.
Cost-Effective Marketing: Compared to other marketing methods, SEO can be a premium strategy to attract visitors to your website and produce leads. Although optimizing your web page for search engines requires an initial time and resource commitment, continuous upkeep and upgrades are often less expensive than using other marketing channels.
Important Strategies for Increasing the SEO of Your Website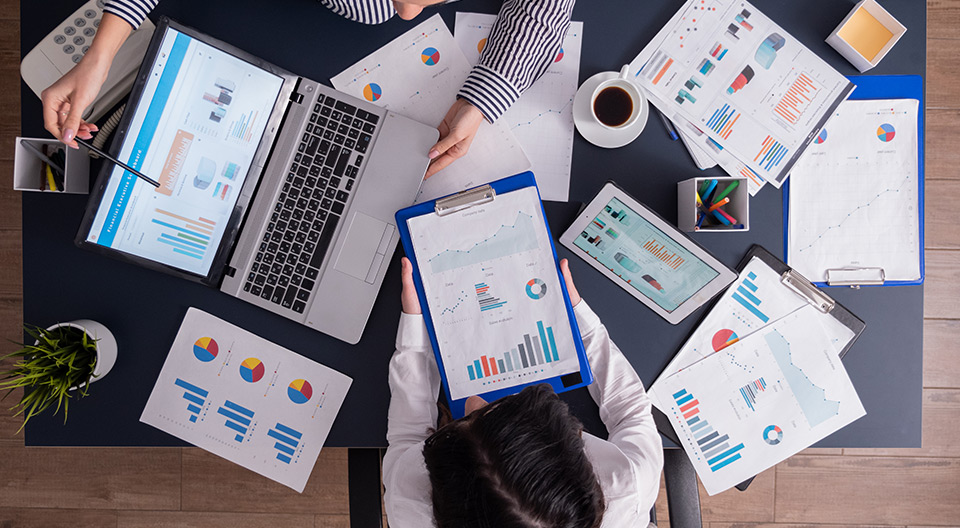 Finding the words and phrases your target market uses to search for goods and services similar to yours is a process known as keyword research. You can tailor the content of your website to more closely match the search terms used by your target audience by becoming familiar with their language.
Optimization on-page: The numerous strategies that can be applied to enhance the content and organization of the pages on your website are referred to as on-page optimization. This entails optimizing your content's page names and meta descriptions, employing header tags to organize it, and including your goal keywords in it.
Backlinks is the practice of obtaining high-quality websites to link back to your website. Search engines use backlinks as a ranking factor because they let them know that other websites think your material is worthwhile and useful.
Content Creation: Content production is crucial to SEO since it gives search engines the data they require to comprehend the purpose of your website. You may increase your website's relevance and authority in the eyes of search engines by producing high-quality, educational material that incorporates your target keywords.
Local SEO: The practice of optimizing your website for local search queries is known as local SEO. This can involve improving your Google My Business profile, employing content that contains location-based keywords.
Mobile optimization is crucial for SEO success since more people than ever before use mobile devices to surf the web. This entails making your website mobile-friendly, utilizing responsive design, and making sure that your website's mobile-friendly pages load rapidly.
Conclusion
In order to boost online visibility, draw in keyword research, and generate leads, SEO is a potent instrument for propelling business success. You may raise the search engine rankings of your website and generate long-term commercial success by putting the primary strategies discussed in this blog post into practice.
To maintain a competitive edge, it's crucial to continuously review and alter your approach because SEO is a continuous process. For your company, SEO may be a game-changer with the appropriate strategy, assisting you in reaching your growth objectives.