Earning money through websites is now an easy job. Days were gone when there were specific strategies existed to settle a website. Earning was again another heavy factor. Over the years, there has seen a lot of advancement in information technology hence website-making now gives a person a lot of opportunities to earn and gain immense popularity.
Following are some hacks that one's must follow to coordinate well with web making and earning:
Relevancy of ads with web content
This method will allow you to produce optimized material for your web pages. It constitutes a certain keyword to help google analyze the type of ads suitable for your site. The most important reminder is to make the compliment ad and article topic.
To touch the profit level, it is essential to run ads on your website that seem relevant to your content. Otherwise, no clicks from the audience can be expected hence no profit will be produced.
Marketing strategies
Articles published on regular notes
Content writing
Condition to strengthen the impact
Must subscribe Google AdSense account
Optimization of website
Skills required
Enriched your articles with authenticity, facts, and knowledge
SEO abilities
PPC abilities
Informative content
Portfolio presentation
To maximize your expertise it is necessary to build a certain type of portfolio for your site. Many times you see a section known as "HIRE ME" on websites. This allows people to take advantage of specialization through paid service. Hence add more value. This section provides versatile features regarding speaking jobs and consultations etc. The chances of collaboration with potential partnerships are also possible through this unique way. It surely brings you comfort in the form of money.
Condition to strengthen the impact
Present yourself in professional modes
Neat templates for your websites
Marketing strategies
SEO
Promotions through social media
Advertisements through freelance platforms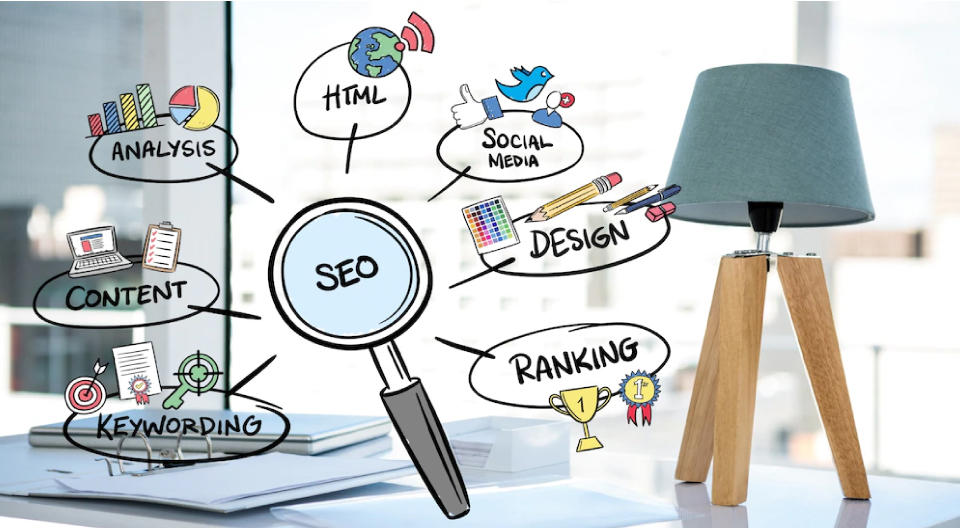 Skills required:
Professional presentation of websites
Must have marketing abilities
Excellent content writing and PPC abilities.
Developed an online store
Monetizing a website launching of an eCommerce store is always the best idea. It requires you to place an online store so users would get access to choose their desired products. Creating an e-store will bring a profitable source for you. As we already know that competition in online trading is increasing too rapidly. So it is necessary to have a good command of the management of eCommerce stores to create dominancy.
Conditions to strengthen the impact
Maintain a support system
Avail eCommerce solutions in the form of self-hosted
Stock management and payment method should be adopted
Skills required
Have a strong grip on selling and PPC skills
Ability to manage products well
Excellent content writing
Adopt mandatory organization skills.
Sponsored posts and their criteria
You surely have heard about sponsored posts. It means that published articles get paid by a third party/ it occurred after a session of an agreement and negotiation. Ever heard about drones gator? It provides drone manufacturers with a session of paid reviews for their products.
There are both options available either you can contact them or they can simply hire you. You have to write and publish content about their products. You can even approach outside writers for their paid content.
Marketing strategies
Advertisements through social media
SEO
Niche targeting skills and particular topics
Required skills:
Bargaining abilities
Agreement draft
Excellent content writing and PPC skills
Strong analysis