This 21st century is all rotated around digital marketing. Well, dependency on a digital platform for sales purposes is such a great initiative. Similarly, digital marketing in Pakistan influences business on greater notes. Customers simply depend on social media pages and search engines before purchasing any kind of product.
Vast dimensions of digital marketing agencies
A complete exploration of the product, its brand, and manufacturing procedure is not a hectic job, but it just contains a simple click or a scroll. Now the question is how you elevate your business in Pakistan through the support of digital marketing agencies. It all depends on your digital marketing strategies. The way you promote your product through Facebook, Instagram, and others. It constitutes the tracks of a marketing agency.
Mainly a particular marketing agency follows its own procedures and requirements. It is a complete professional platform where different clients approach. A i business person may finds digital marketing services effective and cost-efficient that's the reason online business in Pakistan is now getting better day by day.
Digital marketing agency in Pakistan assists clients to launch their business in versatile form. It has the power to target your potential customers. It may contain marketing experts, software engineers, and a team of professionals. However, it coordinates well with your products through website content, strong graphics, and attention-grabbing techniques.
Common features that usually a marketing agency follows to hit targeted customer for brand promotion are as follow:
A specified location
Different groups of different age
Occupations related to specific marketing
Audience interests
Services provided by marketing agencies in Pakistan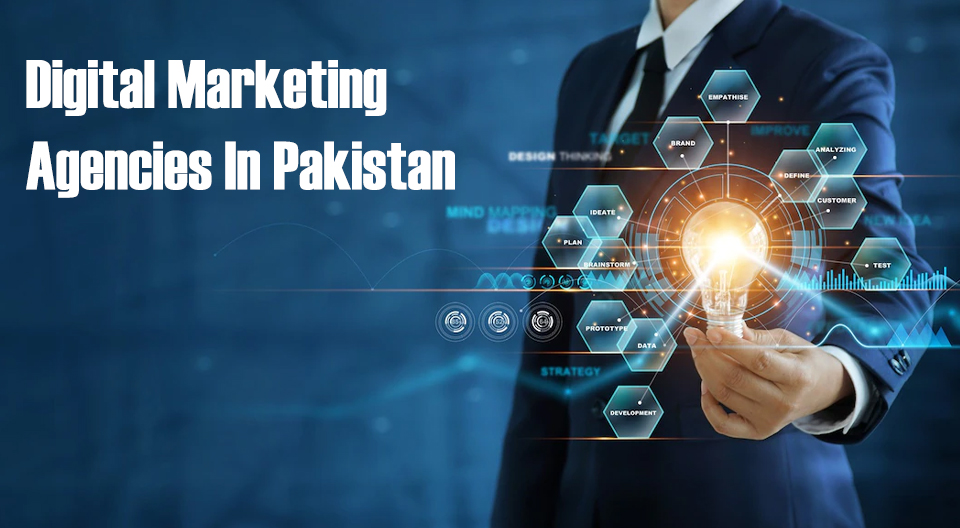 This is the perfect timing that can lead your investment to turn into massive profits. You can simply get an advantage from digital marketing services provided by agencies in Pakistan. Well, you have to examine and identify some core elements that can increase your sales and effective promotions through agencies. It may vary from agency to agency these are;
Expertise in content writing involves English, Urdu, and other local languages
Experienced team of SEO experts
Professionals tools in Photoshopping , graphic designing, and other
A team having advanced knowledge in Google tag and analytics.
Advancement in marketing median
The past era comprised marketing techniques with means that are traditional i:e a newspaper radio and television. With the advancement in technology these medians transit to online forms. With time, it came with extraordinary features. Now your business in Pakistan can target international customers through one website.
We will understand it through a simple example. You are going to launch your new brand. Now you are finding the means to advertise it well. The very first thing that comes to your mind for promotion is through TV. But it will affect your investmentt in too many ways.
So now a days people usually adopt one simple solution. They approach a reliable marketing agency and ask them to develop a specific website for their product description and advertisement. Any good marketing agency in Pakistan will also facilitate you by promoting your item on Facebook and social media pages. You can even ask them to make specific and official social media pages for your brand.
Now it seems quite costly to you. But the fact is that digital marketing is one of the cheapest ways to promote your product. The marketing agencies come towards you with a lot of features, offers, and initiatives.
How digital marketing leads over traditional ways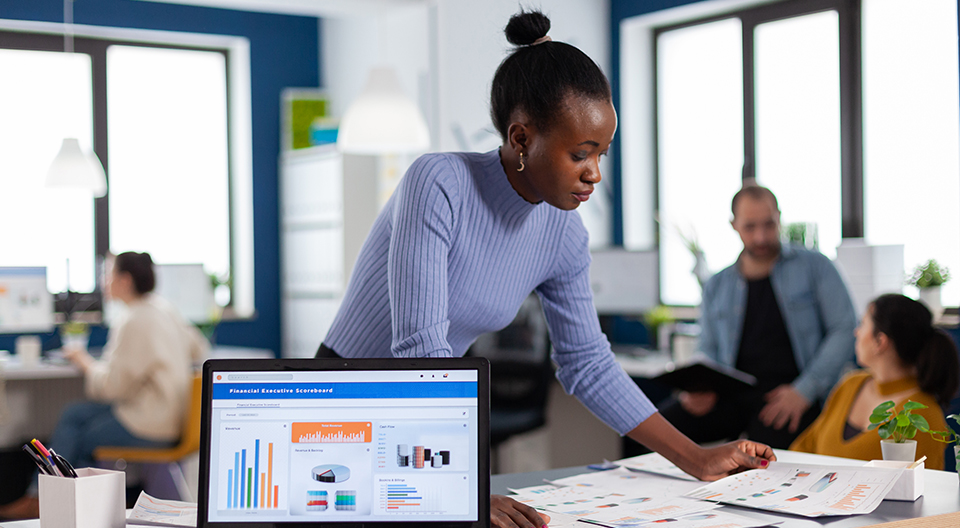 Advertisement through Television is restricted to just local areas. Besides it, it is costly and may harm your investment with a big budget. Digital marketing agencies in Pakistan will aid you with a lot of customization, friendly packages, and the latest features.
Local digital marketing agencies come with such a versatile characteristics. It allows you to accommodate your desired location in any country and city. Consequently, you only have to pay for that particular area's audience. This advanced facility will not only save your cost but also save your time by not hitting marketing to undesired locations.
We all know that people in Pakistan are getting closer and closer to social media. This connection caused many brands to build good relationships with potential customers. You will be surprised to know that our digital marketing agency is now leading around the globe.
Different marketing agencies in Pakistan rank at different scales of leading. It all depends on their team, social media management, and marketing.
Businesses that usually adopt the free styling of marketing through digital marketing agencies in Pakistan are:
Real estate companies
Various restaurants, hospitals, and boutiques
Salons and photography studios