In order to implement innovative ideas into your business website, we have listed some of the latest web development trends for 2021 and beyond. With features ranging from progressive web apps to artificial intelligence, 2021 seems to be quite a challenging year for web developers.
Accelerated Mobile Page is the New Par
Smartphones have become the go-to devices for a lot of users. From researching to shopping, there is nothing that a smartphone can't do. Due to the probability of these devices, the competition within the website development market has reached new heights. Today, one of the major challenges encountered by developers is the slow loading speed of a webpage.
Since people open mobile apps and websites on their cell phones, therefore, it has now become crucial for web developers to upgrade the website's performance for mobile users.
In order to provide users with a better online experience, Google has introduced AMP (Accelerated Mobile Pages) that enhances the speed and efficiency of a website and improves the overall content displayed within the website. AMP pages increase the visibility of a webpage and promote a higher position in SERP thus proving to be beneficial for SEO as well.
Progressive Web Apps Will Replace the Native Mobile Apps
Progressive Web Apps (PWAs) are revolutionizing the way we use the internet. Although these PWAs are not new to developers by any means but their influence is predicted to grow in the upcoming years. With the increased usage of mobile devices, PWAs provide a high-quality user experience thus allowing you to navigate and access information online.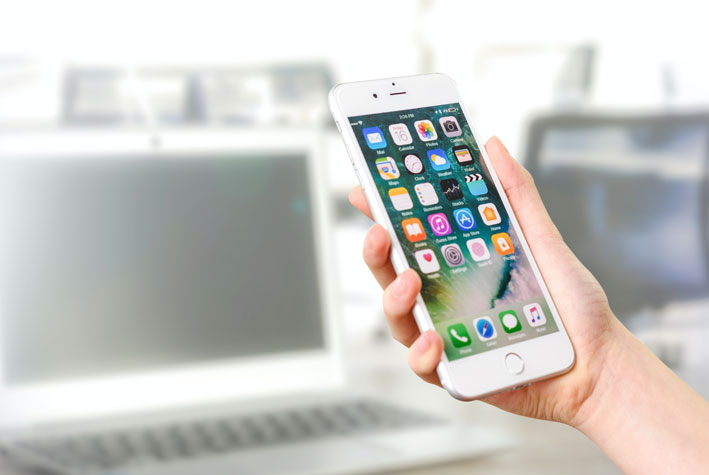 PWAs not only enable swift loading of websites but also allows users to avail services offline while executing all the tasks of a native app. By recreating an in-app experience within a browser, this technology unites the advantages of both web and mobile apps into a single software product thus making things easier for developers than constructing native applications for every device.
The fact that these apps allow users to browse websites on their mobile phones at the same speed like that on their computer, we believe that the Progressive Web Apps are the future that can allow businesses to succeed.
Artificial Intelligence-A New dimension in web development
Artificial Intelligence is intertwining with our digital lives and is involved in processes such as natural language processing and machine learning. Since it mimics human behavior and can perform cognitive functions, therefore, AI is being almost used in every step of website development.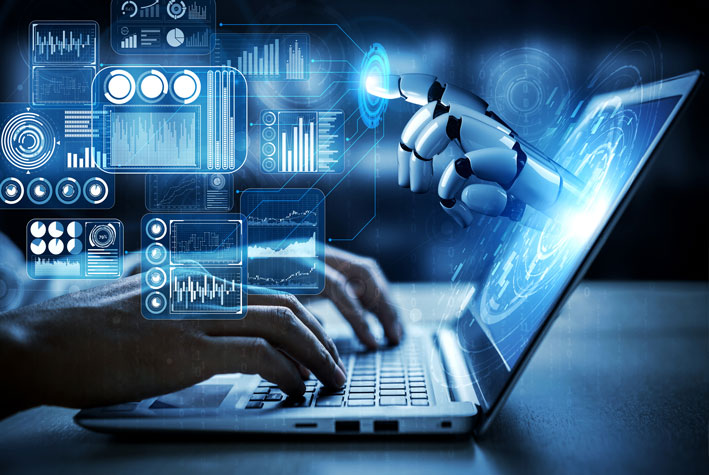 As more and more companies are investing in technology, developers are discovering new and innovative ways to introduce features and functionality powered by AI. Doing so will bring radical changes into the development process and will create a new dimension in the domain of web development.
Text-based searches to be replaced with Alexa, Siri, and Google Assistant
Voice search has become increasingly popular and has influenced many major search engines globally. As people have become more comfortable with this feature, voice search will become a prominent element of the upcoming apps allowing users to perform multiple tasks with ease.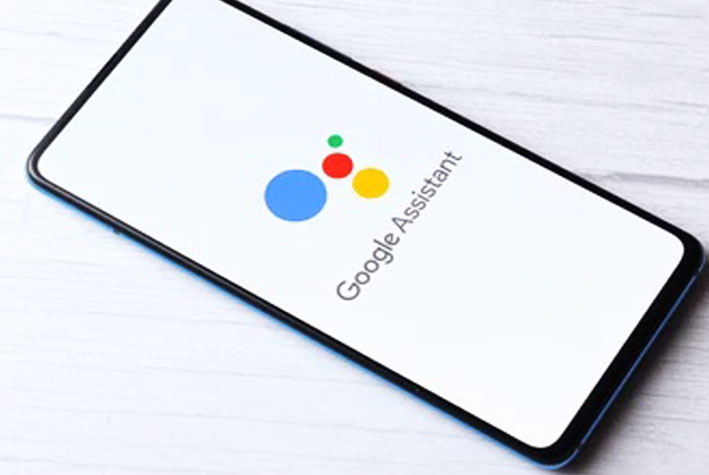 With the latest web development technology, voice-oriented apps can also increase the mobile responsiveness of your business website thus allowing you to engage a larger audience including those who do not have the ability to use their screens. While keeping in mind the actual market situation, voice search optimization is here to stay and should become a part of your SEO and tech strategy so that you can stay ahead of the competition.
Motion UI Design will increase the page interactivity
A website should not only have the information one is looking for, but it should also contain engaging features to capture the user's eye. Increased emphasis is now being placed on minimalistic websites with aesthetically pleasing user interfaces and motion UI is the next stage ready to blow up.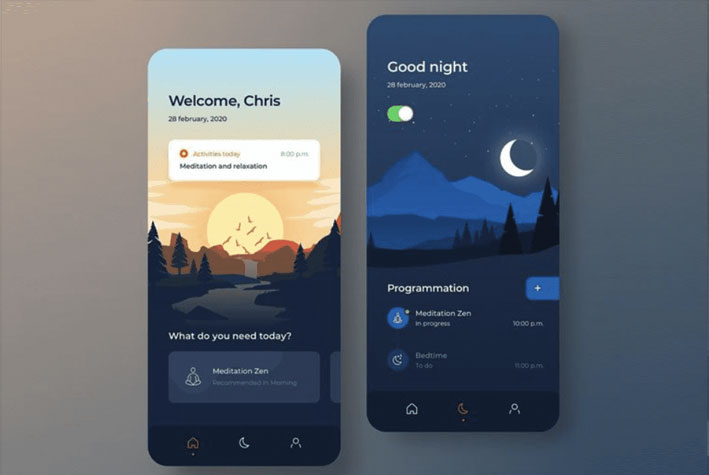 Motion design provides visual cues, guides users, and thus allows web applications to provide a more fluid user experience. By animating different design elements, developers can create sophisticated interactions with their users and thus increase the conversion rate of the website.
With new web development technologies, it's hard to chase trends that keep on evolving. Despite the changing technological ideas, one thing that remains unfazed is the high-quality user experience. However, as companies have turned towards remote work, many have found that what was assumed to have taken years could be done in a few months if needed. Nevertheless, we will have to wait and see what the future of the web development industry is in the months to come.