In the current digital era, successful firms need to have a strong online presence. Any digital advertising approach must include a website because it frequently serves as the first view that potential clients get of a business. In this article, we'll examine the effectiveness of websites for digital marketing and how they may support organizations in achieving their objectives.
First Impressions Count
The first impression is important in internet marketing. A company's website is frequently the initial point of contact with a potential consumer. To attract and hold the interest of potential clients, it is crucial to provide a good first impression. A user-friendly and well-designed website can help firms establish a positive first impression.
Brand Credibility and Awareness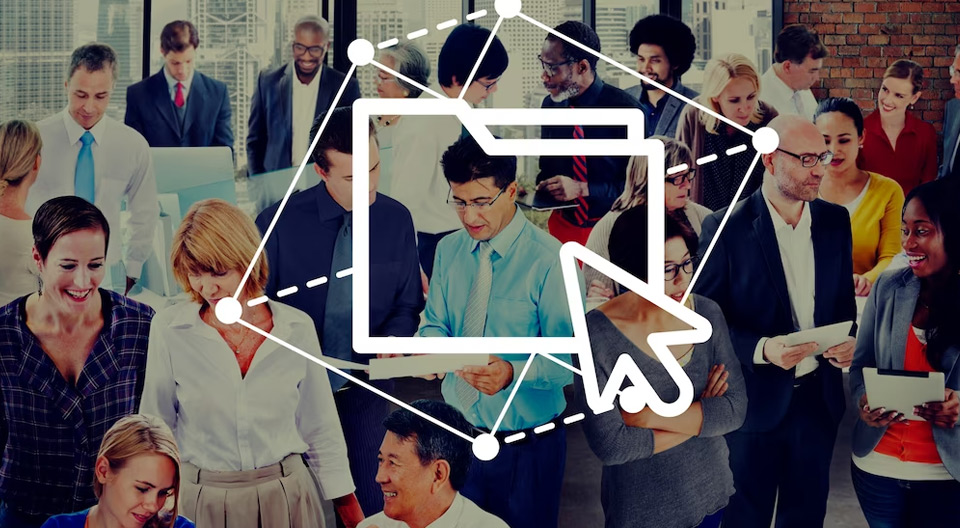 A website is an effective tool for boosting credibility and brand exposure. It enables companies to present their goods or services, tell their story, and share their brand message with prospective clients. Businesses can gain the trust of potential clients and position themselves as leaders in their industries by developing a strong online presence. A webpage that is attractive, simple to use, and offers useful information can aid companies in establishing credibility and enhancing their brand.
Conversion and Lead Generation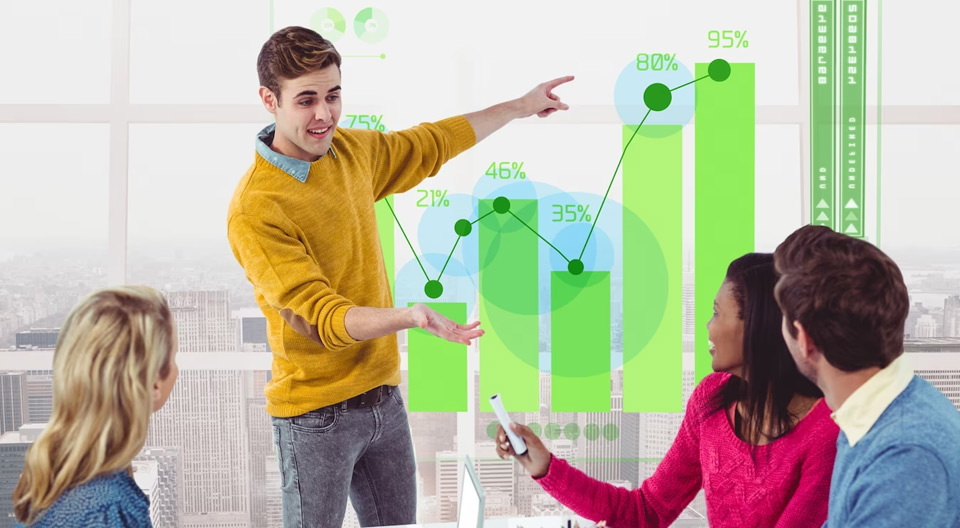 A website may be a very effective tool for generating leads and converting them. Businesses may produce worthwhile leads that can be nurtured into paying customers by developing landing pages that are intended to gather leads. Businesses may get more organic traffic to their website and leads from individuals who are actively looking for their goods or services by having a website that is search engine optimized. Businesses can convert clients into paying clients by utilizing chat icons and other converting methods.
Google Analytics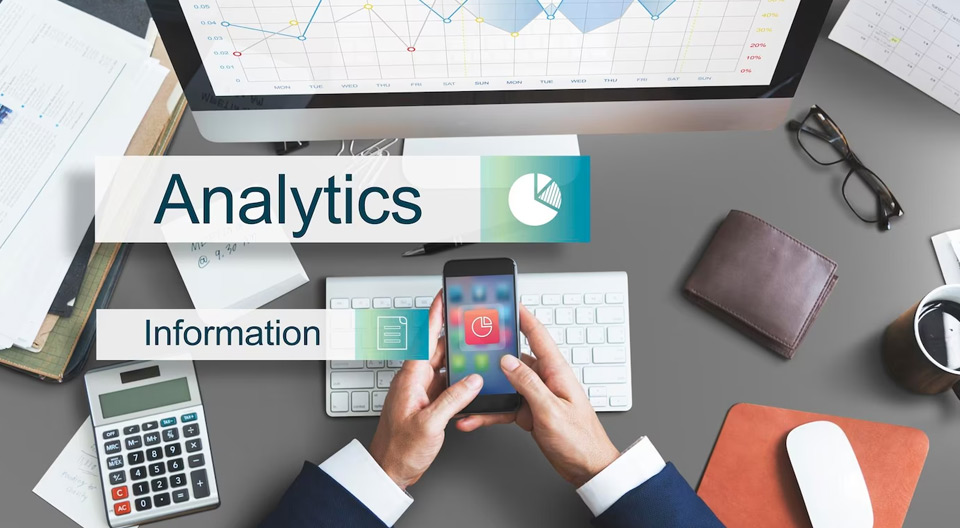 The capability of a website to track and examine user behavior is one of its most potent features. Businesses can learn more about how customers use their websites by employing website analytics solutions like Google Analytics. Making informed judgments about website design, content, and marketing tactics is possible with the help of this data. Businesses can enhance the performance, boost conversions, and user experience of their websites by understanding how consumers engage with them.
Mobile Enhancement
A mobile-friendly website is crucial since more people are using their mobile devices to access the internet. A mobile-friendly website is critical for optimizing for search engines as well as for improving user experience (SEO). Being optimized for mobile can boost a website's search engine ranks and increase organic traffic because Google gives priority to smartphone websites in search results.
Security and upkeep of websites
To guarantee a website is operating at its peak, continual security and maintenance are required. Businesses may guarantee that their website is offering the best user experience by frequently updating the content, correcting broken links, and optimizing for search engines.
Additionally, putting in place security measures like Encryption capabilities, firewalls, and site backups can shield a website from online dangers and give businesses and their clients piece of mind.
Conclusion
A website is a potent tool for organizations in the modern digital age to achieve their objectives. An effective website may help organizations create a positive first impression, increase brand recognition and credibility, produce leads and conversions, monitor user behavior, and enhance user experience. Businesses can make sure their website is operating at its peak and generating results by optimizing it for mobile, routinely updating and securing it, and employing website analytics tools.